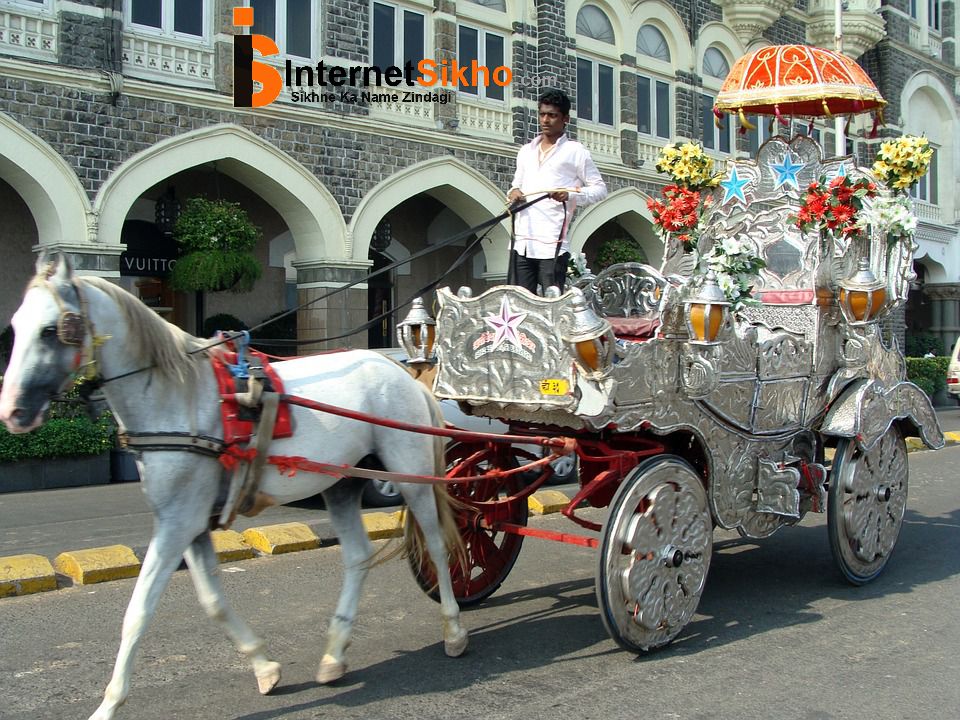 hi dosto aaj ekbar fir se aab sbko  internet sikho  mein bahut bahut swgat hai.

dosto jaise meine aplogo ko bataya tha ki mein per post mein 3  mumbai ke popular jaiga pe bataunga.
flim city*mumbai flimcity mein ek ektrit flim goregaon,mumbai mein arey coloni ke aspas ke khetra mein sanjay gandhi rashtriyo udyan ke pas sthit studio hai.bastabik tarah udyan ,pahado ,jhilo,gharo,saharo aur gao ke liye griho ,yeh bolywood flim ki shuting ke liye pasandita jaiga hai.flim city maharashtra rajya sarkar dara nirman kiya gaya tha flim udyog ke bikash ko subidhajanak banane ke liye.prasiddho bharatiyo nirmata ,nirdeshak aur screen lekhok ka dream project ke roop mein mana jata hai,dada saheb falke,lagbhag 1000 set ek sath iss flim city mein rakha ja sekta hai.iss studio hai,joh 520 ekr mein fela hua hai,yeh bhi bolywood ke roop mein sath parjai mana jata hai.
halanki yeh janata ke liye khula hai ,ek flim city ki jatra karne ke liye pehle anumoti lena chahiye.yeh niropekh sapno ki duniya hai,yaha sabku6 sirf sundor aur ekdam sahi hai aur antar karne ke liye asambhab hai asli aur nakli ,
flim city b santaram,prasiddho diggoj abhineta ,nirdeshak aur flim nirmata ke kushal margdarshan mein 1911mein nirman kiya hai.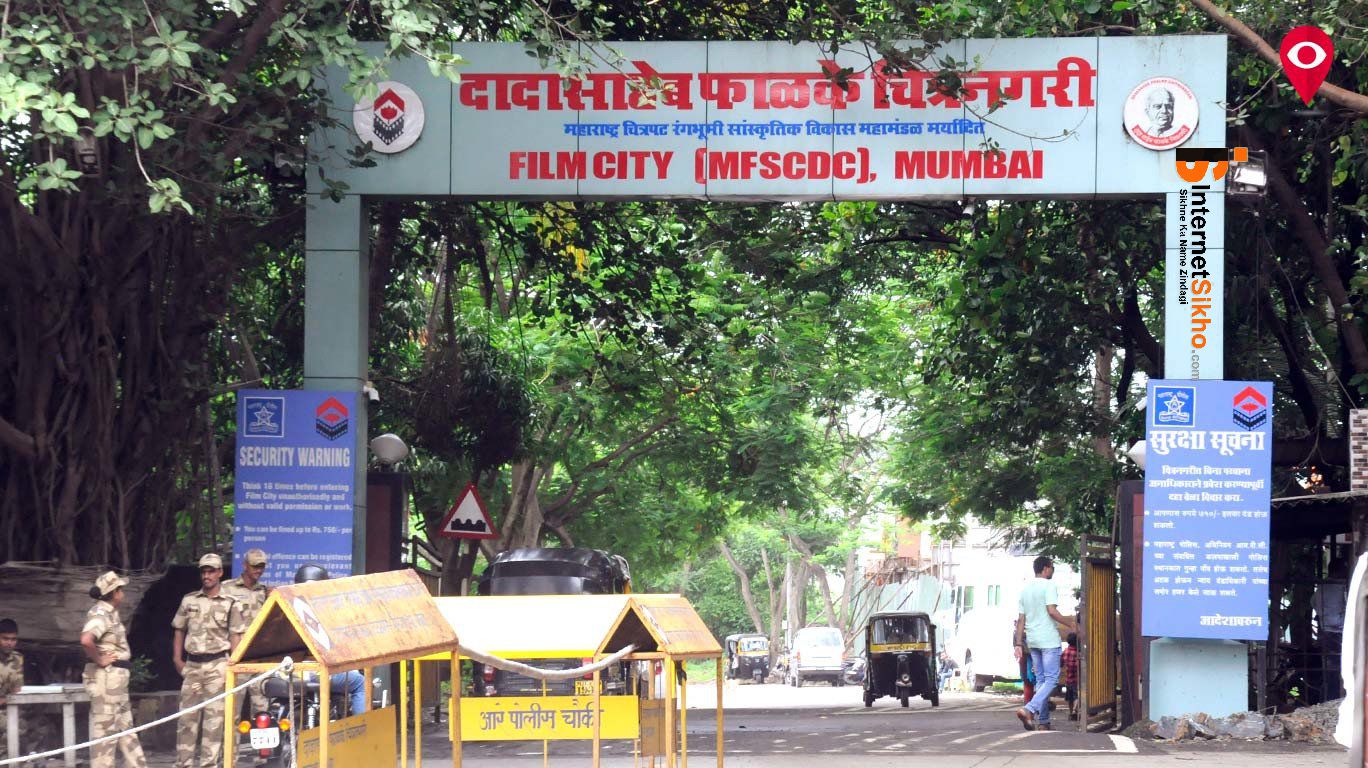 haji ali*duniya mein aise anek dharmik sthol hai,joh kisi na kisi bisishito dharam se sambondh rakhte hai,par in sabhi ke bich ku6 sthol aise bhi hai jaha jane walo ko kisi prakar ki dharam ki dibar mein bandha nahi ja sekta.yaha har koi bykti ata hai jo issar ke astitto par biswas karta hai,use apna rahnuma manta hai,fir  chahe woh sikh ho,hindu ho,isai ho yaa fir musalman,dharmo ki koi badha unke ade nahi ata.aisa hi ek sthan hai arab sagar mein sthit haji ali sah bukhari ki drgah.yaha har dharm ke log akr apni manokamona  ka dhaga bandhkr jate hai.unhe yeh umeed hoti hai  ki yaha mangi gayi murad jarur puri hoti hai.haji ali ki dargah ka nirman 15 bi sadi ki shuruwat mein hua tha,worli khadi(mumbai)ki yeh dargah jameen se kareeb  500 goj ki duri par sthit hai.
dargah tak pauchne ke liye ek sakra sa rasta hai,jiske aspas arab sagar hilore parta hai.iss dargah ki sabse khas baat yeh hai ki arab sagar ki  tej lahre jab samudro ke bahar tak aa jata hai,tab dargah tak  pauchne ka marg toh pani mein dub jata hai lekin dargah ke bhitor  pani ki ek bund bhi prabesh nahi kar pate hai.kaha jata hai ki ekbar mata ki anumoti lekr haji ali sah bukhari  apne bhai ke sath bharat aye aur mumbai ke worli elake mein rahne lage.kuch samay baad jab unke apne griho sthan lotne ka samay aya tab wapas na jakr unhone apne maa ka name pe ek patro bheja  jisme mafi magte huye unhone likha tha ki woh yehi mumbai rahkr islam ka prachar-prasar karenge,logo ko islam ka siksha denge.haji ali sah bukhari ek bade bayapari  the lekin islam ke prachar-prasar ke liye unhone apna karobar aur dhan tayg kar  ek sat ki tarah jivan jiya.
kaha jata hai jab woh hoj karne ke liye  makka ki jatra par gaye the toh jane se pehle woh apna sara dhan jaruratmando ko dan kar gaye the.makka ke jatra ke doran  unki mritoo ho gyi thi ,unka antim sanskar bhi wohi kiya jana tha lekin mana jata hai ki arab sagar mein terte huye unke shab ka tabut mumbai aa paucha tha.jab ki kuch log kehte hai ki jaha aaj dargah hai usi sthol par behte pani mein hi dubkr sufi haji ali ki mritoo huya tha.unki mritoo ke paschat usi sthan par unke anusathiyo ne haji ali dargah ka nirman karwaya tha.saptah ke pratyek shukra bar ko haji ali ki dargah par sufi sangit aur kabali ki mehfil sajti hai.akdo ke anusar brihospoti bar aur shukro bar ko yaha dharmo ke bandhan se mukt kareeb 50000 se bhi  jada sraddhalu pauchte hai,jinme desh bidesh se aye parjotk bhi shamil hai.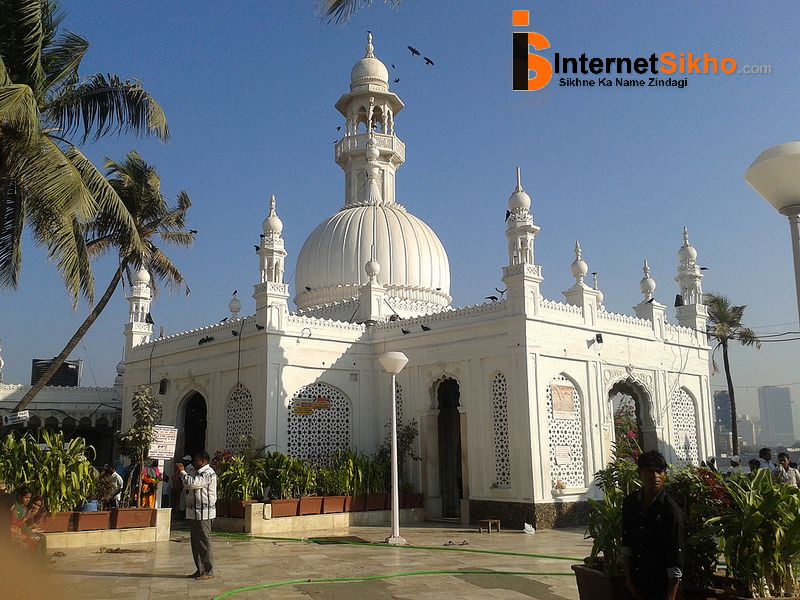 -yehsab posts ko bhi padhe-
banganga tank*ek pabitro pani ka tanki,banganga yaa bangang tank mumbai mein pramukh parjatak akorshon mein se ek hai.yeh prachin tank,jiska mul 12 bi sadi ke liye tarikhe,malabar hill mein  walkeshwar mandir parisar ka ek hissa hai.silhara rajbansho ke ek mantri ne kaha ki  13 bi sadi ke liye 9 se mumbai sason ki pahal ke tahat 1127 a d mein nirmit,banganga tank aur mandir portogali se nast ho gaya aur 1715 mein banaya gaya tha ram kamath,ek ameer paropkari dara kiye gaye ek dan ka upoyog aur mumbai mein bepari.iss saronchana mumbai mein sabse pabitro sthol mein se ek hai  aur anyotha kankrit jangal mein ku6 jibit aitihasik spot mein se ek hai.koi roop meintank mein pani pabitro ganga ki sahayak company ke roop mein mana jata hai,yeh dar lagta hai mana jata hai aur upochar ka adhikar par bharosa kiya hai.halanki ,sahar se1.5 km ki duri par sthit hone ke babojud ,yeh koi parjotoko dara andekhi ki hai.
banganga tank ke pramukh akorshon mein se ek do din banganga sangit aur sanskritik tohar hai,joh pratiborsho ayojit kiya jata hai ,february ke mahine mein,maharashtra parjatan bikash nigam ke dara hota hai.