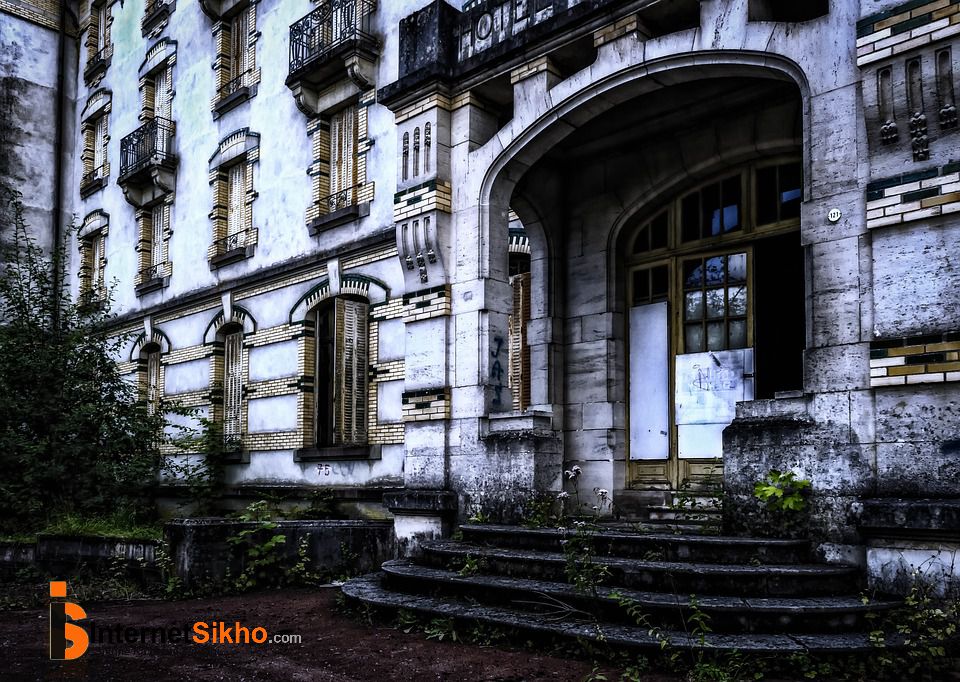 हेल्लो दोस्तों आज एकबार फिर से आप सबको  internet sikho  में बहुत बहुत स्वगत है .
dosto aaj ka topic joh hai bahut hi interesting honewala hai yeh toh apko topic ka title dekhkr hi pata chal gya hoga.
dosto aise toh aapne yeh baat toh jarur kahi na kahi suna hoga ki india mein aise kuch sahar yaa jaiga hai jahapar aap agar ekbar jate hai toh aap woha se apos nahi aa sekta hai.aur uss jaiga yaa sahar ko murda ka sahar kaha jata hai.
lekin kya aap isse sach mante hai?
yaa yehsb baat sunkr kya apke mann mein  koi  darr paida hota hai?
yaa fir aap iss tarah ka baato ka biswas nahi karte hai?
yaa fir aap isss tarah ke baatein abhitak nahi suna hai?
kya aap yehsb baato ke bare mein jan na chahoge?
toh jarur pura post ko read kijiye aap sunkr hairan ho   jayenge iss topic ko padhke.
dosto aise apne bhoot pret ka story yaa jaiga bahut suna hoga.lekin aaj mein apko aise ek gaon ke bare mein batanewala hu joh puri tarah bhutiya hai .rush ke uttoriya city ke sudur birar elaka mein sthit durgabast gaon ke name ki ek jaiga bahut hi darawani hai.iss gaon ko the city of dead yani murda ka sahar ke name se bhi jana jata hai.yeh jaiga 5 uche uche pahado ke bich chupe huye hai .yaha ke safed pathhoro se bani anginat taikana imaroto hai.inme se ku6 toh bahut uchi bhi hai.har imarat ki prattyek manjil mein logo ke shabd apnaye huye hai.joh imarat jitna ucha hai usme utne hi jada shabd hai.
*yehsab posts ko bhi jarur padhe*
iss tarah se har makan ek kabro hai.aur har kabro mein alag alag logo ke shabd dafanye huye hai.yeh sabhi kabro kam se kam 1600 shatabdi se sambadhit hai.iss tarah se ham keh sekte hai ki yeh jaiga 1600 shatabdi ka ek bishal kabrosthan hai.jahapar aaj bhi uss samay se sambadhit logo ke shabdo ko sunai deta hai.har imarat ek paribar bishesh sambadhit hai.jisme sirf usi paribar ke sadasya ko dafnaya gya hai.iss jaiga ko lekr sthaniyo logo ke bahut sare ghatanye samne aye huye hai.aur unlogo ka man na hai ki pahadiyo par majud inn imaroto mein janewala laut kar nahi ata.sayed isi soch ke chalte yaha  mushkil se bhi kabhi koi tourist pau6ta hai.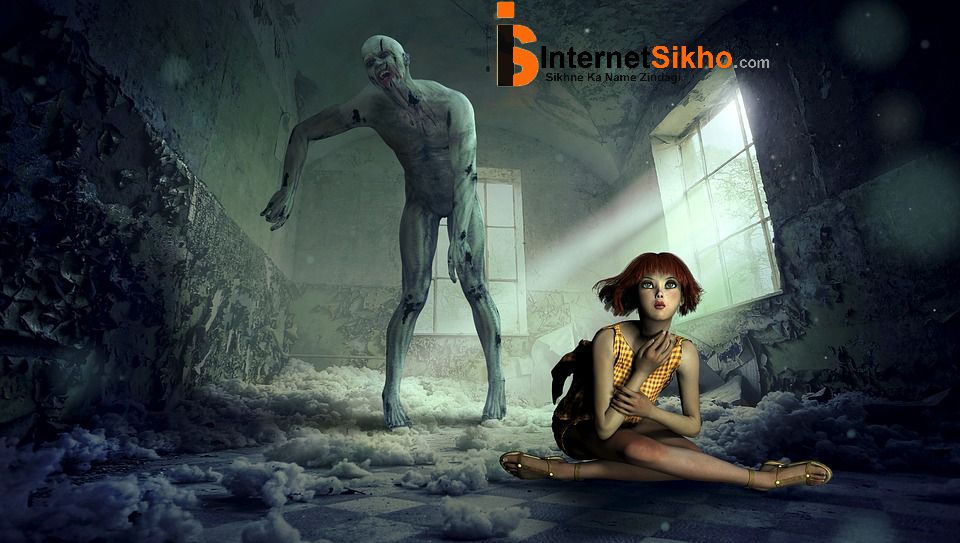 hala ki yhatk pau6ne ka rasta bhi asan nahi hai.pahadiy ke bich sakde raste se hokr yahatk  pau6ne ke liye 3 ghanta samay lagta hai.upr se yaha ka mausam bhi safar mein ek bahut bada rukawat hai.iss jaiga mein puratmabido ka bahut ruchi raha hai aur unhe iss jagah ko lekr ku6 asamanya khoje  bhi ki hai.purattmabido ko yaha kabro ke pass nabe mila hai unka kehna hai ki yaha shobo ko lakdi ke dhanche mein dabaya gya tha jiska akar nauko ke jeise hai.halnki yeh abhi rahossyo hi bana hua hai.ki aspas nadi majud na hone ke karan yaha tak nauko keise pau6e?
nauko ke pi6e yeh man na hai ki atma ko swarg pau6ne ke liye nadi par karna padt hai isiliye nako ko rakhkr jata hai.
ek aur khoj kiya gya hai ki yaha puratanbido ko har sabke samne ek kuye bhi mila .iss kuye ko lekr yeh kaha jata hai ki apne parijono ke shabd ko sun ne ke baad log unme sikka fekte the.aur agar sikka tal mein majud pathhor se takrata toh iska matlab yeh hota tha ki atma swarg pau6 gya hai.
toh dosto aapko yeh jankari keisa laga hai jarur mujhe batayein comment karke.
aur ms secret tricks ke sath jude rahiye aise anjane topic ke bare mein jankari pane ke liye.aur apko yehsb topic pasand ata hai toh aap apne dosto ke sath bhi share kijiye taki unko bhi ku6 anjane ke bare mein jan ne ka mauka mile.
aur aise hi new new ek topic lekr mein ata ata hu aapologo ke samne perday.toh mein yehi kehna chahunga ki aap regular visit karte rahiye taki apko koi topic miss na ho jaye.