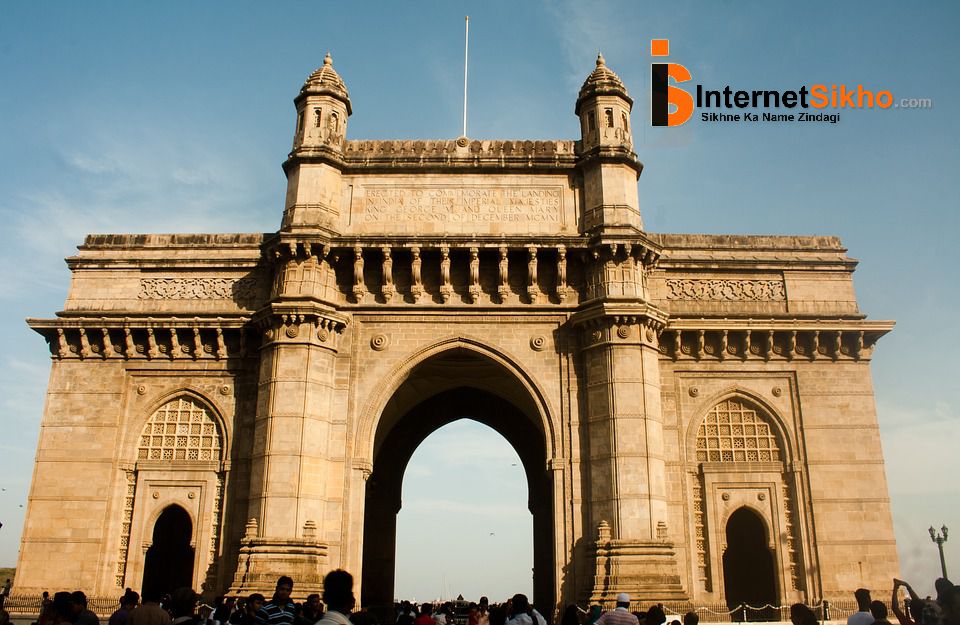 hi dosto aaj ekbar fir se aapsbko internet sikho mein bahut bahut swgat hai.dosto aaj mein fir aise 3 popular mumbai ke jaiga ke bare mein batane ja raha hu joh ki aap agar kabhi mumbai ate hai aur iss jaige pe na aye toh apka mumbai darshan adhura rah sekta hai.
                              -yehsab posts ko bhi padhe-
                      *thums up company ke success story ke bare mein janiye
aksa beach*aksa samudro tat par ek lokopriyo samudro tat aur malad,mumbai,bharat mein aksa gaon mein ek 6oti sthan hai.yeh malvani ke pass sthit hai.iss beach sabse muk aur kam se kam ka dora kiya samudro tato mein se ek tha.yeh bahut saf hai.yeh jubao ke sath ek saptaho ke ant mein lokopriyo ganrybya hai.yeh koi niji cottage aur hotel,jinme se kuch parjotoko aur angutoko ke liye kiraye par kar rahe hai ke sath bindidar hai.
iss beach bharatiyo nousena pot hamla ek 6or par aur ek 6ote se samudro tat "dana pani "kaha jata hai.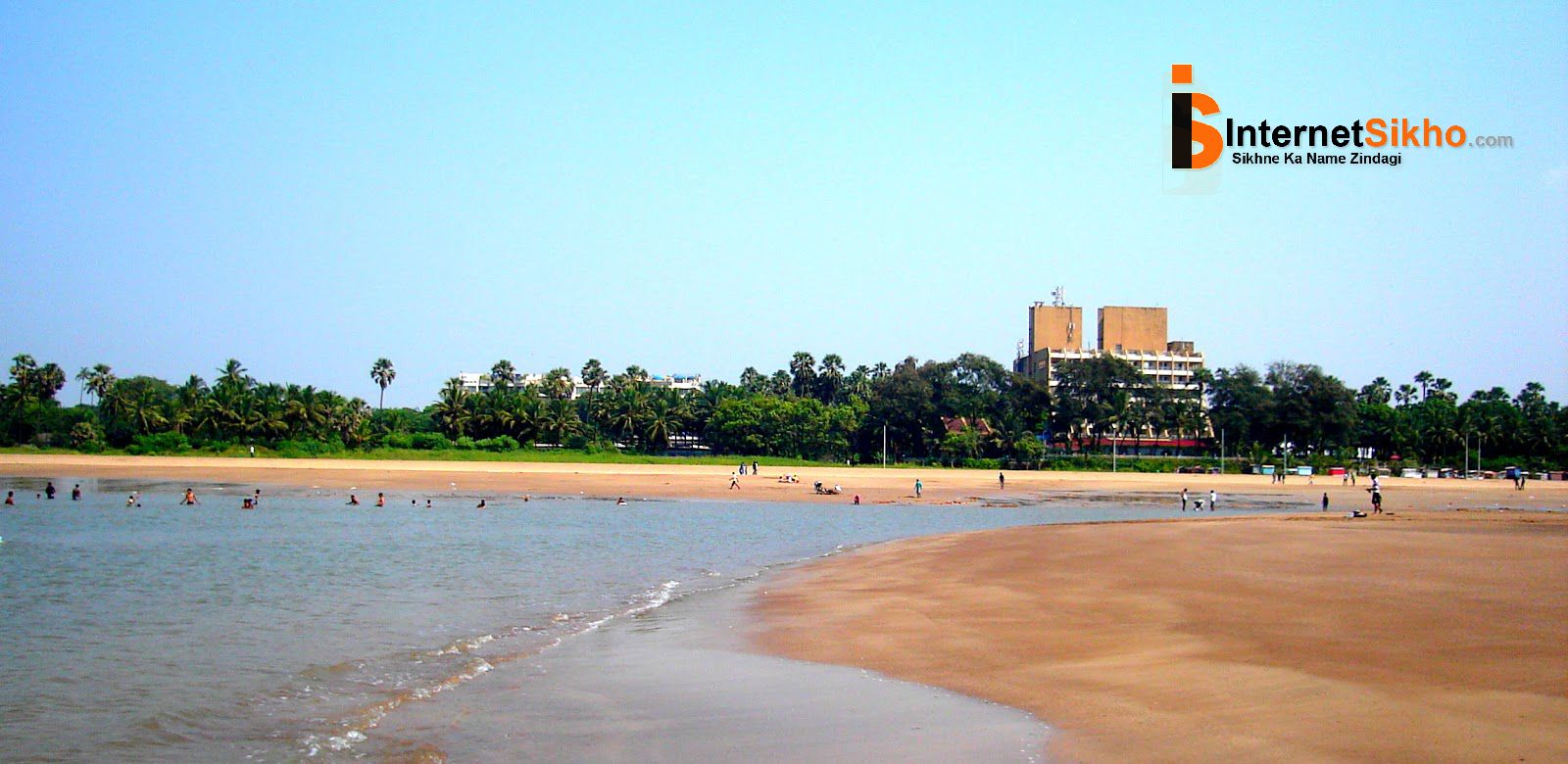 st,thomas cathedral*sat thomas cathedral ,mumbai,uttar bharat ke church ke mumbai ke suba ke cathedral church hai.sat thomas prerit ke samman mein name,cathedral mumbai ke aitihasik kendra mein sthit hai-horinman circule aur flora fountan aur bomaby house ke kareeb hai.298 saal purane church cathedral and jon kanon school dara niyantrit kiya jata hai.
church ki adharshila pehle,1676 mein rakhi gayi thi,halanki church kebol ant mein mumbai mein pehli angreji church ke roop mein dikhya seba 1718 ke liye pabitra kiya gaya tha,dridh british nipton ki dibaro ke bhitor.cathedral toh 1860 mein cathedral and jon kanon school ke nirman ke liye netritto,adesh mein church ke liye choristers pradan karne ke liye.cathedral dakshin mumbai mein ek bhil ka pathhar hai aur bharat ke sabse purane church mein se ek hai.yeh apne samsthapak dibas seva,chrismas seva aur annyo bisesh absoro ke liye school dara prayog kiya jata hai.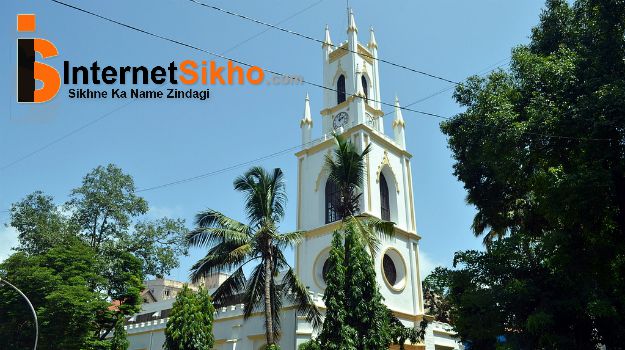 crawford market*1869 mein nirmit ,ab apne 2017 aur mahatama jotiba ful bazar arthar crafed jab sahar bombay kaha jata tha ke name par uske baad arthar crafed ke name par ab bharat ke ek samaj sudharak  mahatama jotiba fule kaha jata hai ko yaad karne ki baat hai,kaha jata hai,abhi bhi crawford market kaha jata hai nagoriko ke beach jab iss sthan ki aur ishara karte dakshin mumbai mein police mukhyalay ke pass sthit hai .falo aur sabjiyo ke liye toh bahut hai,purane prathistit aur prasiddho thok bazar mein abhi bhi koi utsab sajabat ke saman,sukhe fol,sabjiya adi ki khareed ke liye ek pasandita sthan hai halanki ,mumbai ka na kebol thok bazar ,iss jagah abhi bhi deta hai sabse a66a sode ki tulona sthan dukano aur paschimi aur madhya uponagoro mein annya sthan ke liye.se chayan karne ke liye sasta sode aur adhik bikolpo ke sath khareedne ka maja kya iss bazar mein apni birasat prathistit lag raha se alag karne ke liye jata hai.iske alawa bisesh diwali aur chrismas ki kharedari se,unke plastic crocorey ,chocolate aur paltu janowar aur pakshiyo ko bhi becha ki tarah koi aur adhik dukan hai.